Tensions and Contentions of a Concept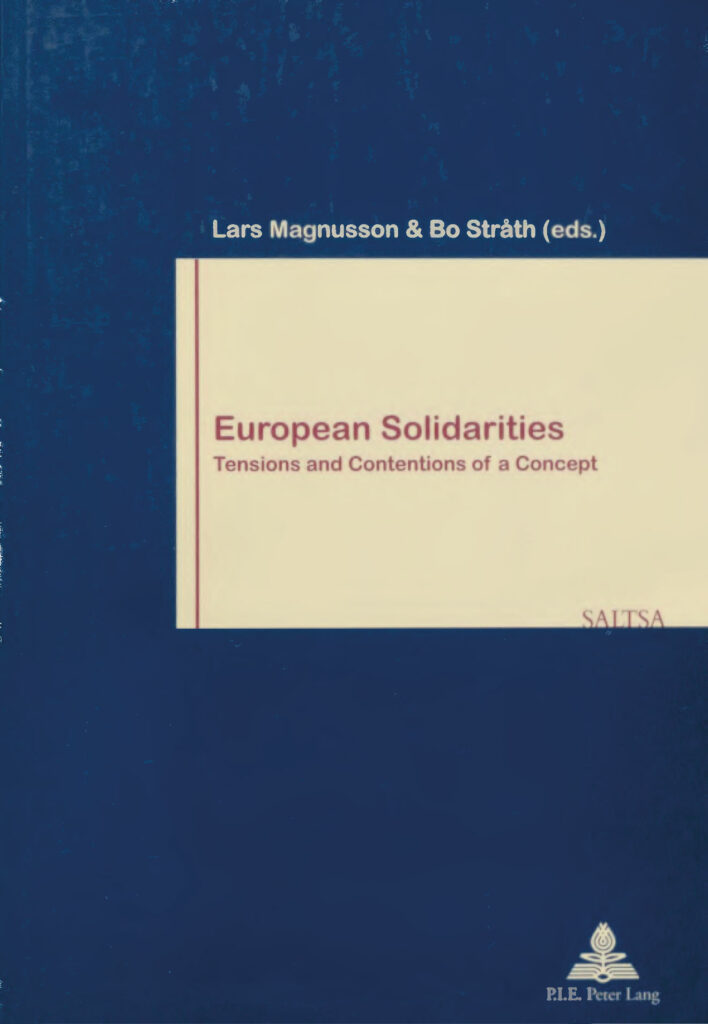 Lars Magnusson and Bo Stråth (eds.), European Solidarities. Tensions and Contentions of a Concept. Brussels: PIE-Peter Lang 2007.
Abstract
The book discusses the tensions between a market Europe and a social Europe, between the politics of social dumping and politics of social protectionism, and between Europe as a possibility and as a threat. It examines the tensions and contentions of the concepts of solidarity and social Europe against the backdrop of the perceptions of dramatically growing social differences after the enlargement to EU 27 and 27. And it reflects on the prospects of political management of the European economy.